This year the Hartley Larkin Award is sponsored by Voror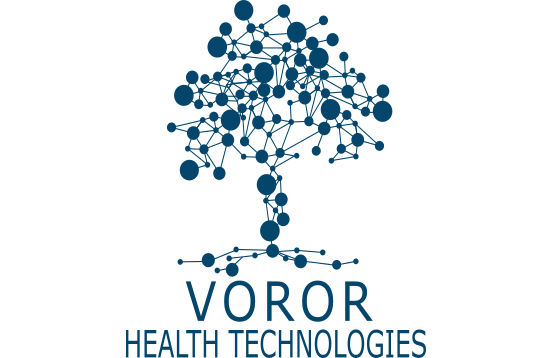 On the night of May 7th 1765 Hartley Larkin, a dockyard foreman at Chatham marine docks was deeply troubled. HMS Victory was to be launched the next morning in a fanfare ceremony and he had just had a terrible thought. Victory was 9.5 inches wider than the dock exit. Acting entirely on initiative, he convened a gathering of shipwrights and carpenters who set to work cutting away the docks timbers.
Victory launched on time, squeezing through the narrowest gap. Larkin and his team, quite simply, had done what needed to be done. If this has resonated with you via the parallels with your recent project, then a fanfare could be yours!
1 The Southampton Early Intervention in Psychosis (EIP) service family intervention uptake benefits from QI
2. ECIST- National reconditioning games and Reconditioning the nation with move it or lose it
3 Walsall Healthcare NHST The ask earl project
4 Leicester City and North Staffordshire Unscheduled care Coordination Community based unscheduled care coordination
5 East and North Hertfordshire NHST Reducing hba1c related cancellations for surgery in pre-op assessment
6 Kent Community Health NHS FT virtual wards are business as usual creating and expanding integrated teams to provide acute level care at home