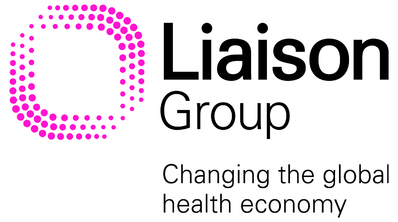 Liaison are valued longterm supporters Fab and the Fab Awards, this year they are supporting the 5127 awards.



Absolutely committed. Fiercely determined. Brim-full of self-belief. Refusing to compromise. Dedicated to perfection. If you win the 5127 award you will have demonstrated all of these attributes.
5127 refers to the number of prototypes that Sir James Dyson developed before finally marketing his first Dyson 'Cyclone' vacuum cleaner.
If you have seen a project through from start to finish, hurdled obstacles, converted nay-sayers and delivered ultimate success, then you might be in the running
1 PAHT Digital Solutions three ways of documenting care to one digital solution
2 Somerset NHS FT QI Evidence Monthly updates over 15,000 unique page views in last 12 months and QI essential reading list induction materials Andrea Gibbons and Jessica Pawley
3 Hep C U Developing a toolkit to support Hepatitis C elimination in England and Hep C U later stigma toolkit
4 Somerset FT TRANSFORMING POAC INTO PERI-ASSESSMENT
5. Falls Prevention Service -Birmingham Community Healthcare NHSFT Falls prevention video shows the simple things that reduce falls
6. PAHT Cancer frailty service