This amazing project continues to thrive and spread the impact and benefit of exercise on mental health.
You can find information about their recent successes and activities here and here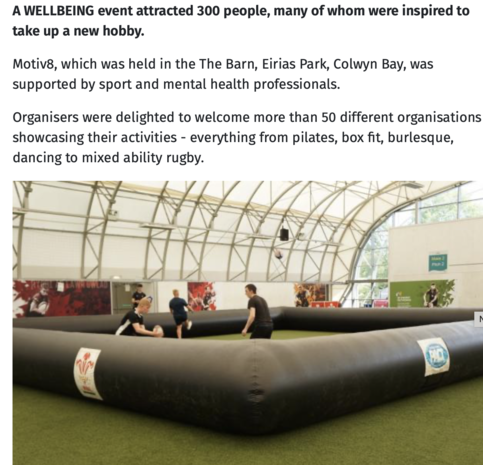 https://www.northwalespioneer....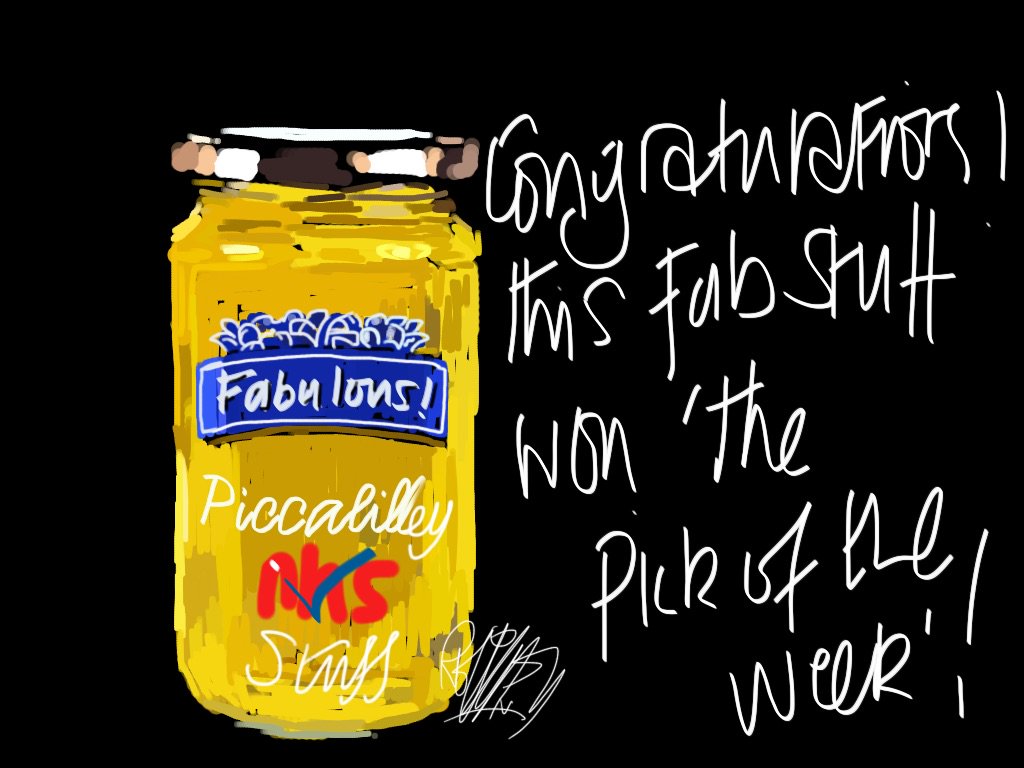 Promoting the links between mental health and activity.
We serve Anglesey, Gwynedd and Conwy. Our co productive working ( service users, tertiary mental health organisations and NHS occupational therapists) organise an annual event with free taster sessions of activities including football, pool, dance, archery, badminton, spinning & weaving, art, crafts and more!
Post taster sessions are also offered to encourage regular activity. We also have over 30 information stalls providing support and advice from mental health specific and mainstream organisations so that people can choose how best to maintain their mental and physical health.
Motiv8 has become an important and popular event as people feel able to connect with others, have fun and not feel so isolated in such a rural location.
This year we're organising our first #Awalkinmyshoes to raise funds for Motiv8 projects as well as raise awareness of the benefits of walking to mental and physical health. We're joined by local walking groups so people can choose to continue the activity on a regular basis. We plan to make #Awalkinmyshoes another annual event.