Problem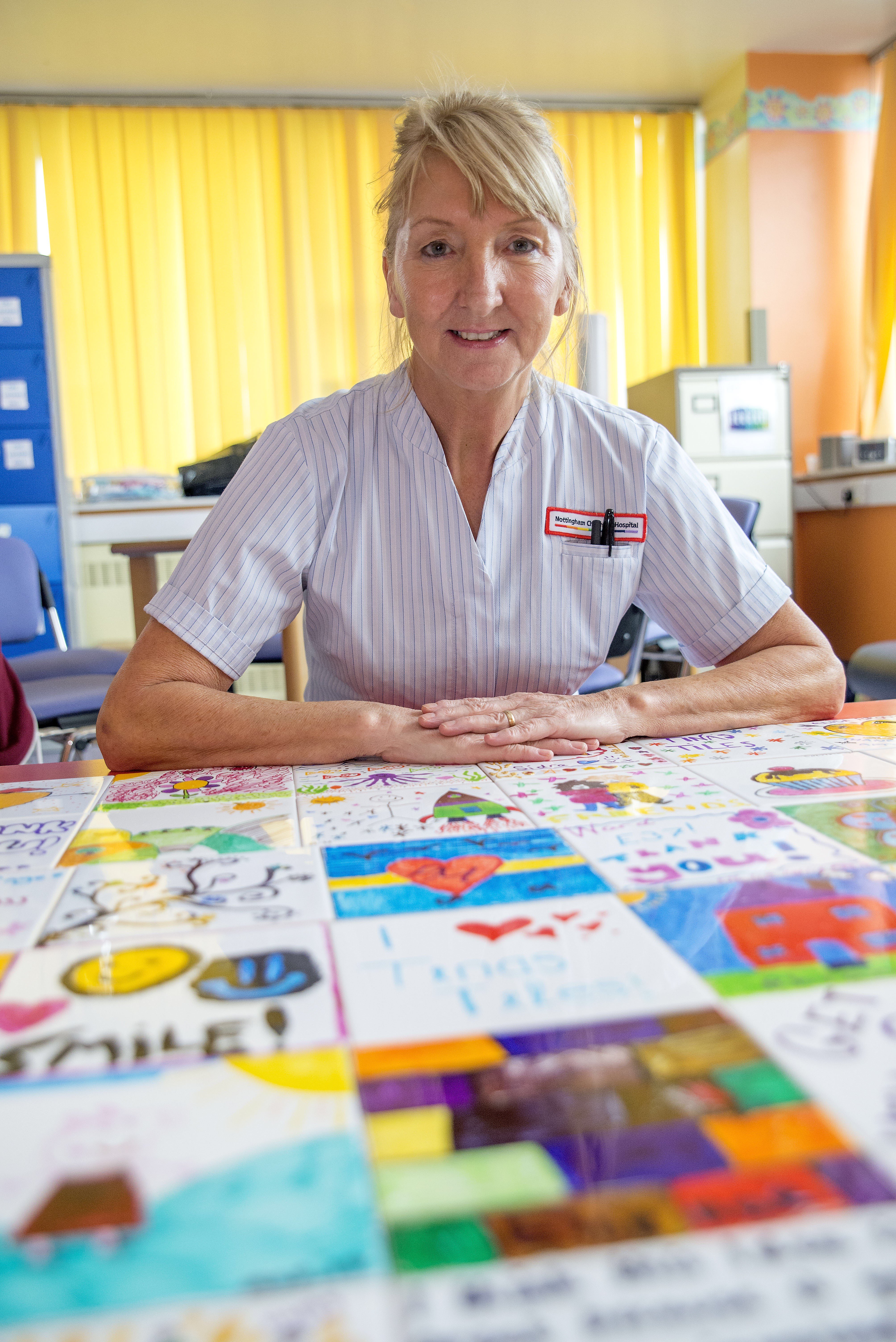 This idea isn't really addressing a problem. It's more about increasing opportunities to engage children, particularly the ever increasing numbers of young teenagers who are admitted to the Children's Hospital via ED, in a fun and creative way which results in a more pleasing and colourful environment in the ward bathroom.
Idea
To encourage children on the ward to paint wall tiles which are used to decorate the ward's bathroom. The first tiles were donated by the husband of Ward Housekeeper, Tina Kirk.
Benefits
An enjoyable activity for children. Some of the tiles were decorated so well that they were used in the bathroom and as part of the art around the Children's Hospital.
Tina Kirk, Ward Housekeeper, Ward E37/CAU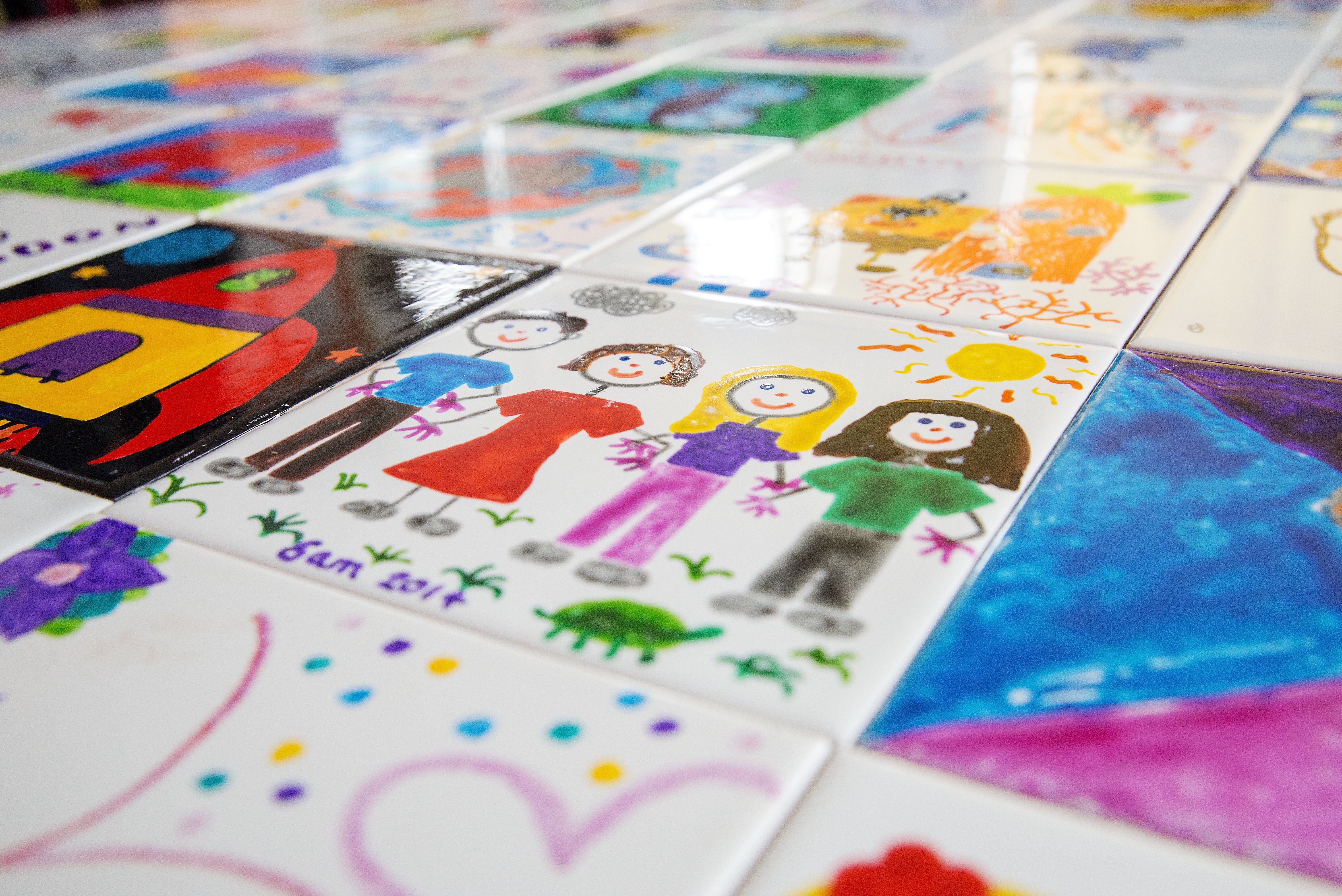 For further information please contact
[email protected]