We have been given use of 'Cindy' which is a point of care hepatitis C testing machine.
This, together, with covid adaptations has transformed the landscape for our service users.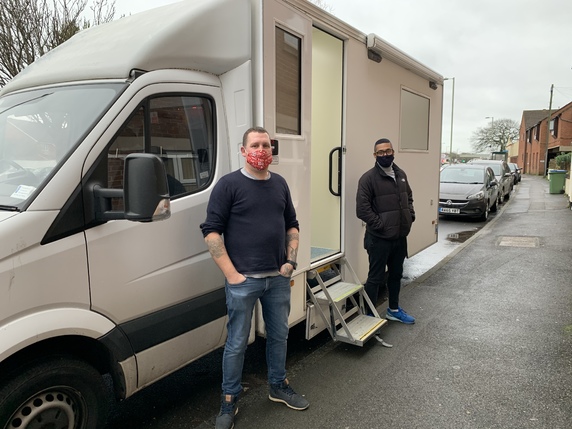 Hep C Hants P2P team have completed 27 tests so far utilising our fully covid safe clinical van.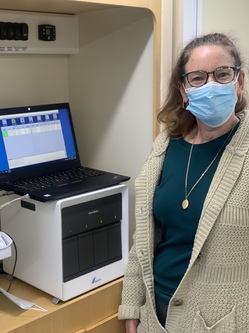 We have picked up :
4 #HepC reinfections which may have got missed without this intervention.
16 Sustained Viral Responses meaning treatment has been successful have been done 6 spontaneously clearance
1 new diagnosis.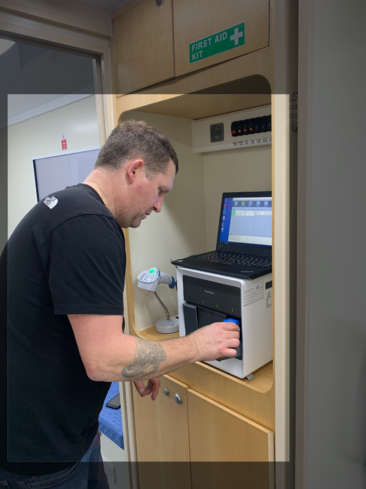 Stupendous work by Alan & his team #HepCULater
Thank you to @CepheidNews @MSDintheUK for supplying us with Cindy