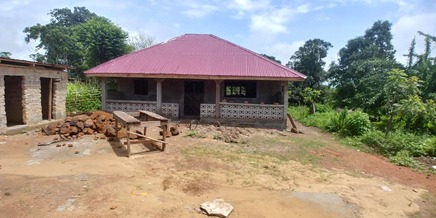 After moving into the role in September last year, Greater Manchester Mental Health NHS Foundation Trust (GMMH) Waste and Environmental Manager Gary Roberts has recycled unused Trust furniture which has ended up finding a second home in Africa.
In March, The Kori Project (that builds schools in Sierra Leonne) contacted Gary to ask whether the project could claim equipment GMMH had registered.
The project claimed 8 x old desks, 8 pedestals, 14 x 4 draw filing cabinets and 10 chairs.
All the items were collected from Prestwich and taken to a shipping container in London to be loaded up and shipped to Sierra Leonne.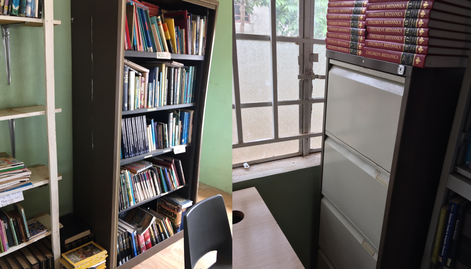 Gary was delighted to receive photos from Rose Simbo, leader of the project, to show our old furniture in use in the Ann Hay Vocational Education Centre and a New School in Gbuwehun.
Read the full article here
Gary Roberts Twitter - @GaryERoberts1
GMMH Twitter - @GMMH_NHS