Welcome to the 2nd edition of our FabNewsletter
This edition has a focus on #FabChanges22to23 and explores the 3 simple ways that you can submit a pledge as part of your Module 1 activities.
In the editorial, Cerner Uk discuss how they will be supporting us and you during the year of activities. I'm really looking forward to the resources they will be sharing with us.
Click on the image to open the Newsletter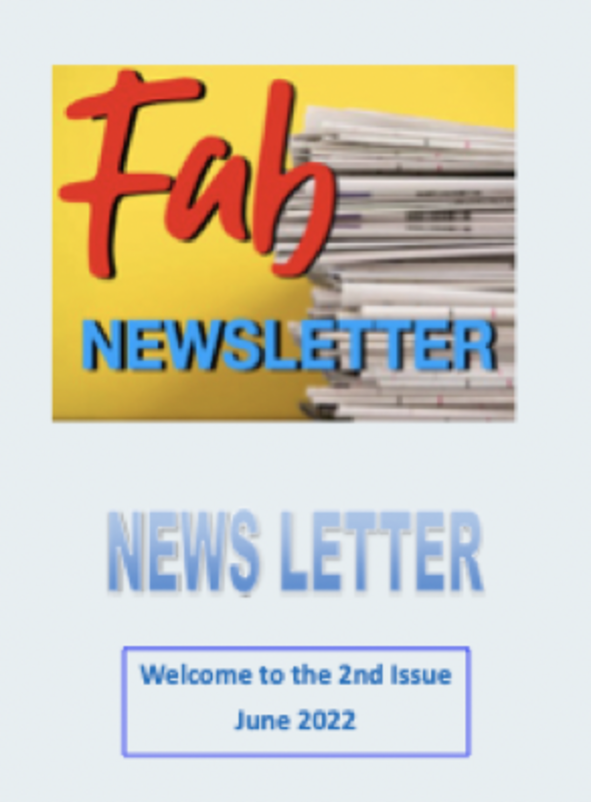 The newsletter also highlights our renamed collection of themed resources #FabCollections, click on the image and it will open the collection for you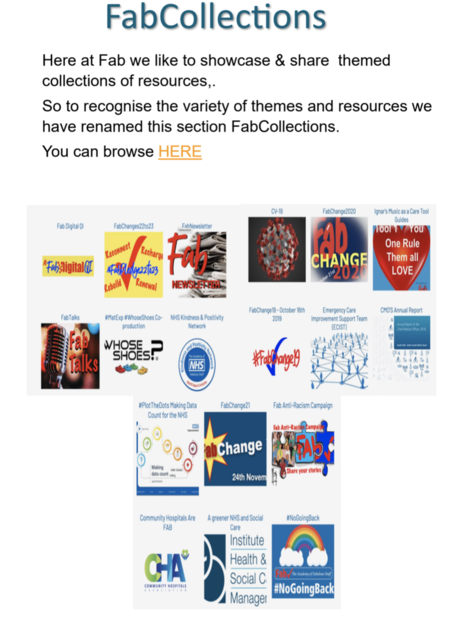 You can also find the exciting details of Series 2 #FabTalks by clicking on the image below