On November 15th we are hosting our 4th annual FabAwards show ..........
The Fab Awards are no ordinary awards. We set out to reward and recognise fab people and teams bringing great innovation and best practice to the NHS and Social Care arenas.

We need your help - please have a look at the amazing category shortlisted shares and vote for your favourites.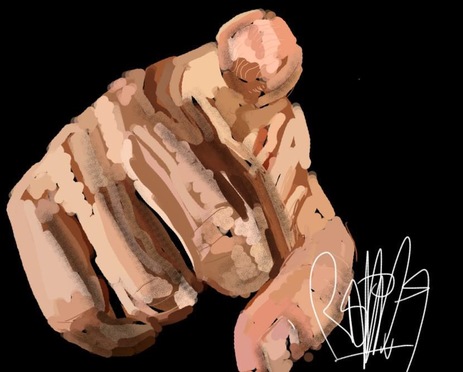 It only takes a few minutes and yet will make someones day! Just follow this link and get inspired and then make your vote count!
You only have until 17.00 on Wednesday 31st October - so don't delay!
Want to know more about our #FabAwards18 show? We will be sharing details with you a bit later this week.......... but there's one thing you can be sure of, its not going to be dull!