The service aims to support older and often vulnerable people to remain independent and living in their own home.
The service is part of the WFRS extended community care designed to reduce risk and improve wellbeing.
After a slow start the numbers are growing daily and it is recognised that the service will be of particular benefit in helping to reduce the expected increase in pressures on hospital beds and services in the winter.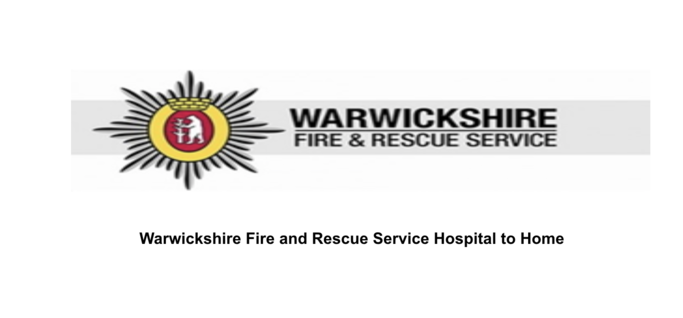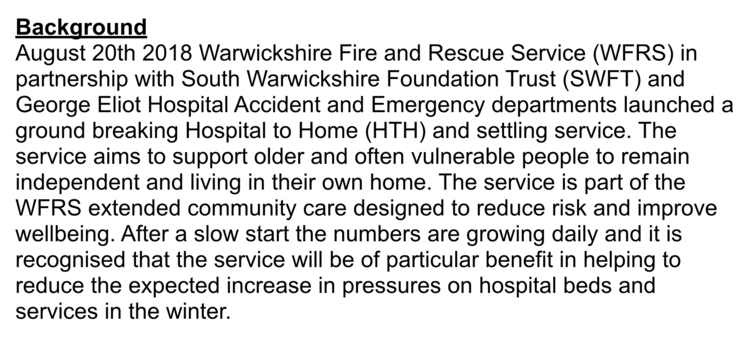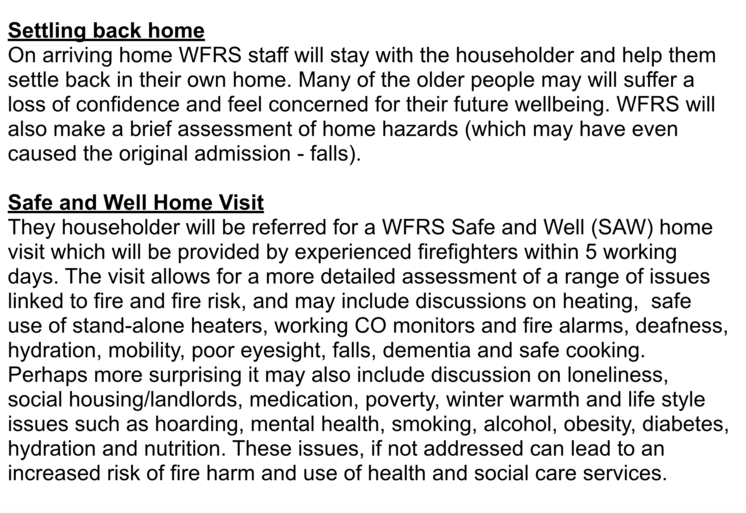 You can read the full presentation here