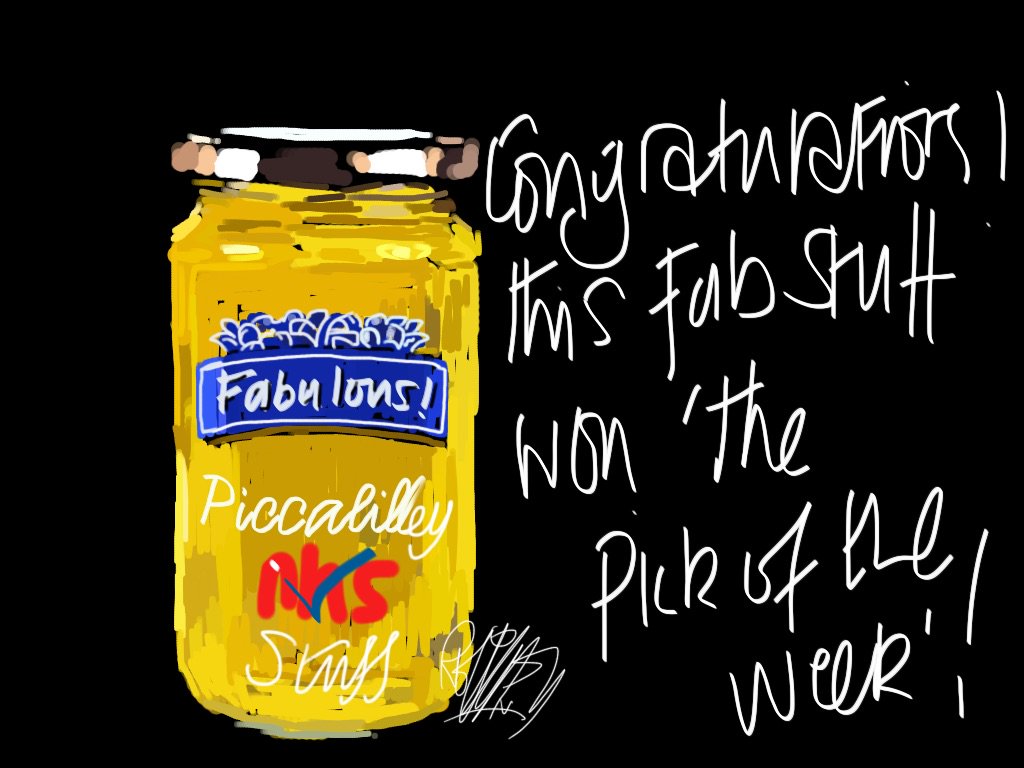 The strong leadership and vision showed by University Hospitals of Morecambe Bay NHS Foundation Trust has been praised by the National Hospital Caterer's Association (HCA) Chair, Andy Jones at their national conference last week.
Andy Bickle, Head Chef and Tracy Litt, Catering Manager at FGH presented the range of innovations which have been introduced by the Trust to delegates at the HCA Leadership and Development Conference in Glasgow. These included:
Work to improve menus across the Trust with celebrity chef James Martin The recent introduction of the community 'meals on wheels' project – which provides freshly-made meals to the local community
The recently launched 'Food to Go Bags'.
Andy also cooked for the 300 delegates at the conference using the kitchens at The Hilton Hotel in Glasgow.
University Hospitals of Morecambe Bay NHS Foundation Trust are only the second Trust in the country to introduce 'Food to Go Bags' – an exciting new initiative where some patients receive bags of food when they are discharged from hospital. The 'Food-to-Go' bags – which are free to patients – were developed by Hayley Reading, Matron for Acute Medicine at Furness General Hospital working in collaboration with Tracy Litt and Andy Bickel and have now been rolled out across the Trust.
Top celebrity chef James Martin, who worked at the Trust in 2013 as part of his BBC Operation Hospital Food series, and who was the guest speaker at the two day conference said: "Well done to the team at Morecambe Bay. The 'Food to Go' bags are a great idea. They're a no-brainer really." Andy Jones, National Chair of the Hospital Caterers Association said: "As Chair of the HCA I see many good things that caterers and trusts are doing but it often goes unheard in the media. However many good things are being done and Morecambe Bay is leading the way in ensuring that their catering is at the forefront. "To me when you are ill it's about eating for good health and Morecambe Bay have embraced this fully even going one step further by introducing their 'Food to Go' bags to ensure that when patients go home they have the basic foods they need until their care plans are actioned. "The drive of both Tracy and Andy is a credit to the Trust and their hard work and dedication has put the Trust high in the level of care given. However this could not be done without the strong leadership and vision shown by the Trusts' Chief Executive Jackie Daniel and the Trust Board. Jackie Daniel and the board have embraced the whole ethos of food being the best form of medicine and have fully supported what Tracy and Andy are doing. "I would love to work for a Trust who has this level of care and passion of catering and food". Jackie Daniel said: "I am extremely proud of what Andy, Tracy and Hayley and their colleagues have achieved. Catering in hospitals plays an important part of a patient's experience of the NHS. Eating well is of key importance to every patients care, welfare and recovery. It can never be underestimated. "I'd like to thank Andy, Tracy and Hayley and everyone who works in Catering across the Trust for their work to improve menus and for introducing new initiatives like the 'food to go' bags which provide good nutritional food and health benefits to our patients. Well done to all the team."
The annual HCA event was attended by healthcare catering managers, hotel services and facilities professionals and suppliers. The theme of this year's event was 'Food Matters'.