At United Lincolnshire Hospitals NHS Trust, we have introduced Swan Scheme Wedding Boxes for patients who are receiving end of life care, providing a cherished moment with loved ones in their final days.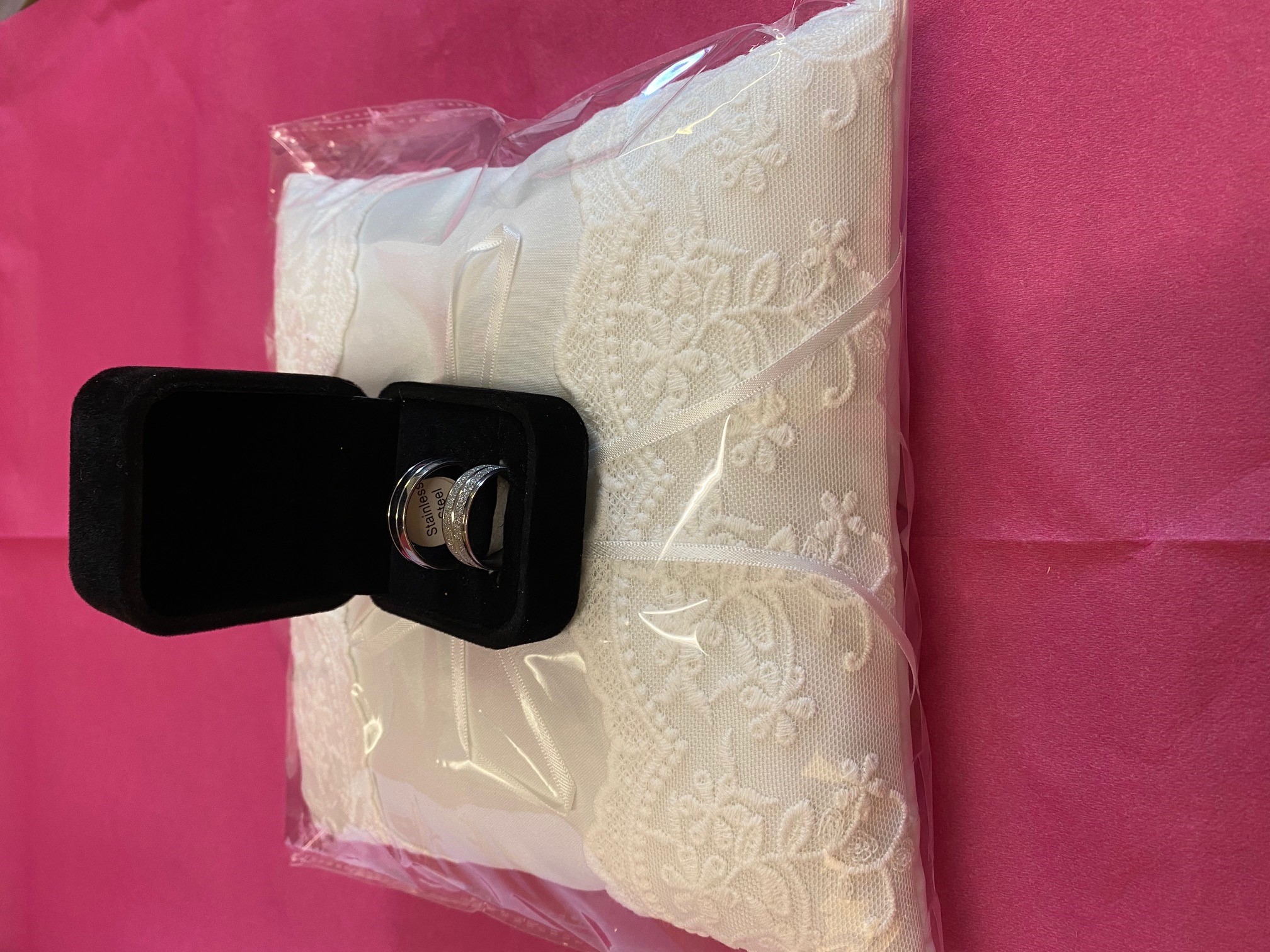 Patient Experience Manager, Sharon Kidd, has been leading the project and the difference it makes to patients and their loved ones.
Wedding boxes are something she has been passionate about for a while. On occasion, we are asked to help arrange the weddings of patients who are near the end of their life. While hugely emotional occasions, these weddings help bring joy, love and happiness to both patients and their loved ones, as well as to the staff who are caring for them. The boxes are also used for renewal of vows and blessings of commitment ceremonies.
Due to the nature of the weddings, they are often very last minute. Although we don't support that many weddings each year, usually around ten, these boxes allow the ward teams to quickly create special memories for the couple and their families.
We wanted to find a way to make these weddings as special as possible, giving a positive focus to the time that families and loved ones spend together before bereavement. That is when we came up with the idea of a wedding box. Previously we asked local companies for donations of flowers, rings and cake. Staff lent things from their own weddings but it meant the families couldn't always get to keep anything that reminded them of the wedding day.
The box includes decorations to help create a celebratory atmosphere, including a bouquet & buttonhole, bunting, confetti, wedding rings with a ring cushion and as small mementoes for loved ones to keep and remember the special day.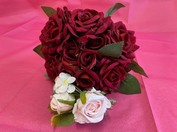 Time can be of the essence, so having these decorations readily available makes a huge difference in helping us fulfil the wishes of patients and loved ones and keep spirits up in what may be their final few days or hours. They can still have that special day they had hoped for, with excitement, love and happiness.
The wedding boxes are held by our chaplaincy teams so when a box is needed, staff organise to collect one.
The funding of the boxes has been fully supported by our ULHT Charities Team.
Feedback from our patients and their loved ones has been amazing and they are so thankful that we can create treasured memories in very difficult times.