"Stop Points for Safety"- University Hospital Southampton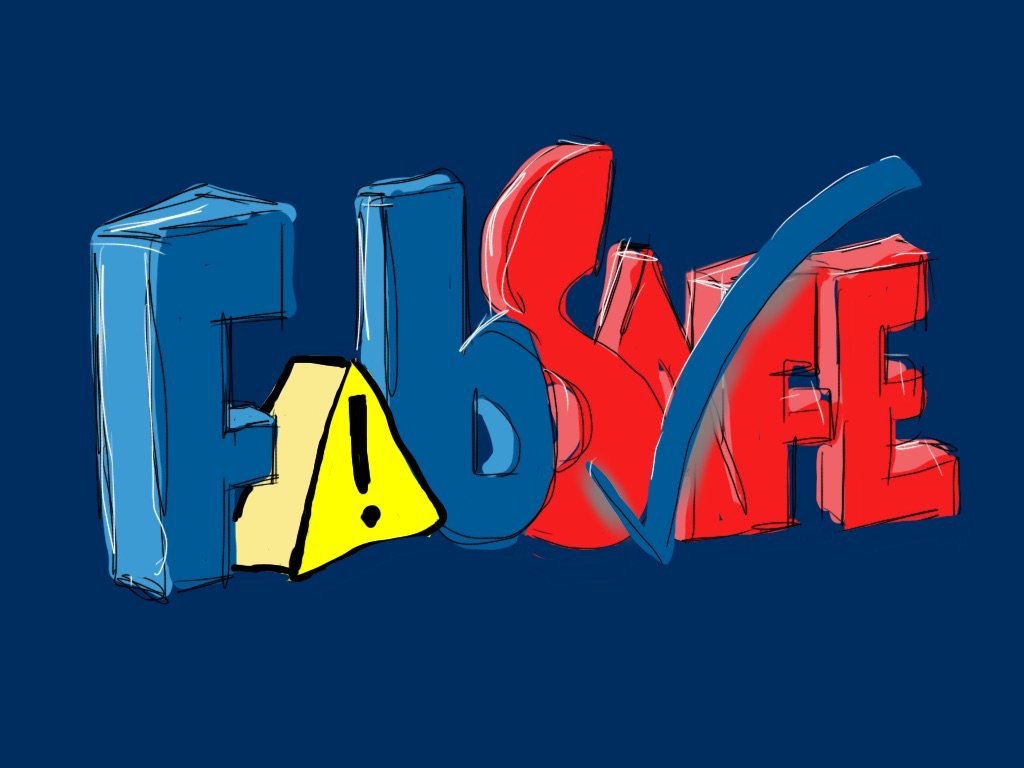 In 2013 after a series of never events we reviewed common themes across all never events.
One of the most evident issues at that time was a lack of leadership within the team.
We arranged some leadership training for the senior Nursing staff within theatres and some team dynamics work for the wider team. We also discussed with the surgical teams (all specialities) their behaviours and what we might expect as part of the team communication.
Further to this we also arranged focus groups for specialties where the staff could feedback issues or ideas to make their areas safer for patients.
Staff also looked at the practical aspects of some of the task issues and set about ensuring that these were changed so that tasks were made seamless and it was easier to achieve compliance for checks.
This included extra equipment and sets of instruments in some cases. While this reduced the never events for a period of time we then had two events very close together.
In 2016 we looked at the WHO check list and reviewed this realising that we were 100% for our WHO checklist audit but still having never events. We audited the WHO checklist for a month in all areas and auditors reviewed what was actually happening as part of team brief etc.
This influenced the production of the "Stop Points for Safety" which is a conversation with the team by the whole team regarding the safety of patients on their list.
To roll this out to all staff, we made two Videos which describe a standard team brief and a good team brief.
We also held a safety education session open to all in the hospital but specifically inviting medical staff, theatre staff and the Director of Nursing and Medical director to support.
We played the videos and staff discussed their personal experiences of never events from a surgeon and scrub nurse perspective. It was very moving at times for all, at the end of the day we asked those present to vote on whether their education session had changed their point of view and they would now support safety and this was an overwhelming YES!
To date we are never event free and now we are working on reducing serious incidents across the board.
Jenny Baltrop- Matron, Sarah Herbert- interim care group manager, UHSFT.