Nottinghamshire Healthcare NHS Foundation Trust
Fiona Evriades, OT Manager - Arnold Lodge
What I changed: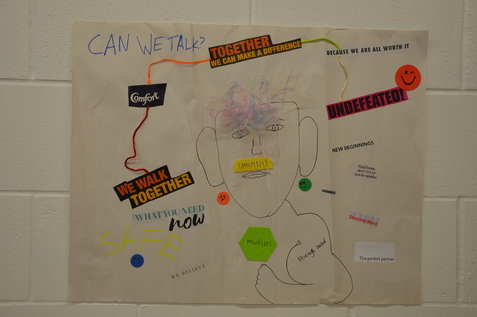 Within the Recovery College I organised for 2 peer support women to deliver the course "an introduction to peer support" (from the Trust).
Six patients attended and of those, three said that they would like to train as peer support workers in the future.
How this benefited service users and / or staff:
patients responded very positively to having a course facilitated by people with living experience. It also gave patients hope and inspiration for positive opportunities. Staff learnt more about peer support work.
Why I am proud of it:
The course was successful and a spring board for our department to look at employing peer support workers.
Posters attached