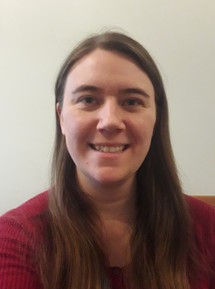 We interviewed Dr Rachel Stores @DrRachel11 who is a QI fellow with @NHSHEE_SEast and has been learning more about QI over the past 15 months with her QI project on carer engagement in adult mental health services.
Whilst someone is under the care of the Mental Health Services, it can be a difficult and distressing time for both the individual and those who are close to them at home. By focusing on the way in which we communicate with and support carers, we should be able to help them in turn support their family member, and also reduce the risk of them developing their own mental health problems as a result of carer stress.

Read and hear about Rachel's progress via website and listen to her recently recorded podcast.