A charming photobook for hospital patients has been created by a member of staff at the Royal Lancaster Infirmary (RLI).
Lucy Wilcock, 32, a Non Clinical Support Worker (NCSW) on Ward 33 at the RLI and keen photographer, hopes the photobook will make patients' stay in hospital more pleasant and that the images of beautiful local landmarks will give people a fresh and fun talking point.
The photobook is full of stunning photographs by Lucy and Lancaster-based photographer, Ian Greene (shown on this page). Most of the images of local places in the photobook are Ian's and Lucy's photographs are mainly from the Galgate area.
Lucy, who is originally from Ingleton and now lives in Galgate, has worked for University Hospitals of Morecambe Bay FoundationTrust (UHMBT) for more than six years. She said she came up with the idea for the photobook as a way of sparking conversations with patients and that it would be particularly helpful for people with dementia.
Lucy said: "It just came to me one day that something like this could be a real talking point for people; perhaps triggering some memories or even just give our patients the enjoyment of looking at the images.
"My main hope is that it creates conversation, sparks a memory and takes people away from their hospital stay - if only for a little while. I think it's these little touches that can really change a patient's experience, however small it may be.
"My family and friends all really loved the idea of the book and have said they are proud of me for putting my hobby into something which will hopefully help others."
Lucy said she has been interested in photography since she became a mum four years ago: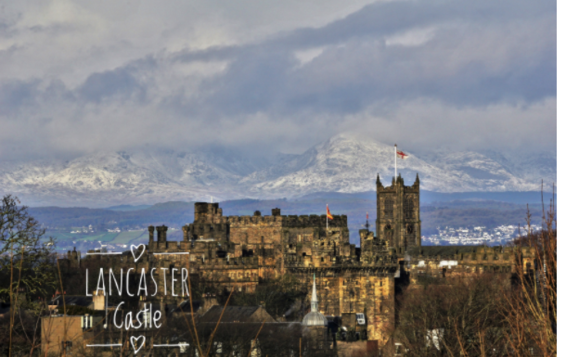 "It's only a hobby but I run a little photo editing page which is a great distraction & keeps me out of mischief! I love photographing scenery; we live in a beautiful part of the world, I also Iove photographing my little girl. She's a great model and so are our many pets!"


The photobooks are currently on Ward 33 and Lucy and the team hope to make some available to other wards. Lucy has offered to adapt the front covers and images to suit other hospital areas.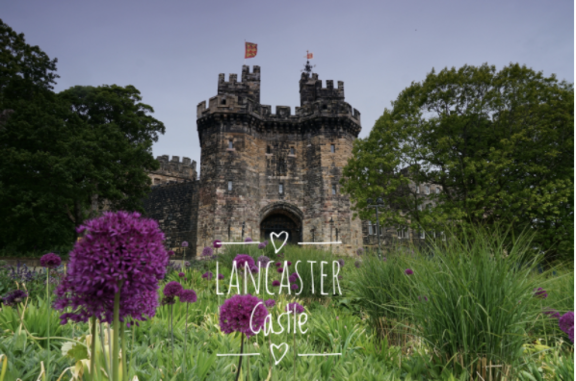 Lucy is also one of the 'Dementia Champions' for Ward 33, ensuring that the needs of people living with dementia are met and that they have excellent care and treatment.
She said: "I absolutely love working on Ward 33 & find it difficult to imagine working anywhere
else, however, it would also be nice to have some sort of role within NHS improvement at some
point.
"I really love coming up with ideas to make patients' stay a more welcoming and positive experience. I am keen to learn more about dementia and to widen my knowledge on many aspects around the hospital. I love to learn, even if it's not directly in relation to my current job role. I think it all ties in one way or another. It's brilliant working with people with so much knowledge. I
love my job. It's always different and Ward 33 is amazing. We have fabulous managers and a wonderful team who always look out for each other. I love working with and caring for people."