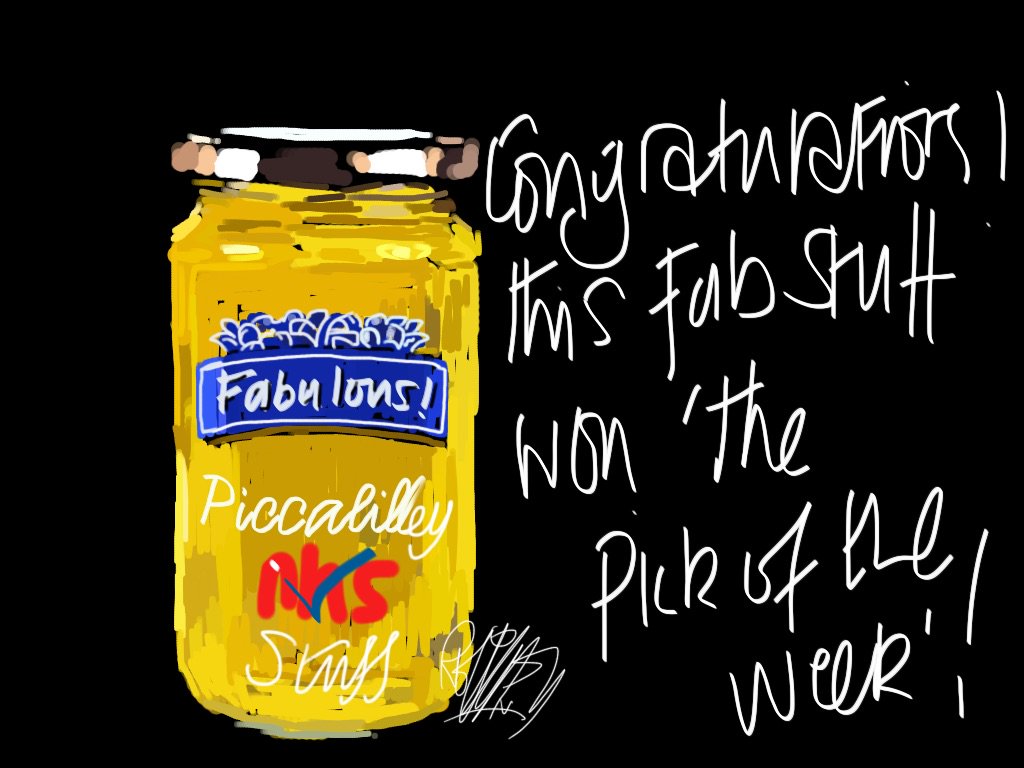 The most difficult place to recruit to in Cumbria is Millom. It has a good general practice but after retirement of senior partners the General Practice lost 50% of its capacity.
For over a year it placed multiple adverts without a single response. In April 2014 it gave notice that it could no longer cover the community hospital and the hospital closed temporarily. The community felt this was the final straw as services have over time reduced in the town.
Within a week a community group was formed – the Millom Action Group – mobilising over 600 people on Facebook and organising a protest march through the town with over 2000 people. Alongside this, the practice requested help from Cumbria Partnership Foundation Trust and University Hospitals of Morecambe Bay Foundation Trust.
Together we have created the first multi-specialist practice in Cumbria. The Millom Action group are full and equal partners in the project and run our communications. Our approach is based on complete transparency – everything we do is shared and communicated with the community.
Since a public meeting in June 2014, at which the care providers agreed to work with the community, we have:
- Moved the general practice surgery from its old premises into refurbished clinic space in the hospital
- Re-opened the hospital ward
- Placed the first advanced community paramedic in the North West in Millom, fully integrated with the clinical team
- Placed a full time ward based Nurse Practitioner in Millom flexing to community need when required and working with the paramedics to establish the ambulance pathfinder scheme
- Created capacity to support more IV patients in the community reducing hospital referrals
- Upgraded the X-ray facility to digital PACS
- Introduced near patient testing
- Developed a care home support scheme
- Identified video consulting equipment to link Millom to the acute hospital and the OOH GP provider
- Successfully bid for funds to develop even better community-based health services for Millom.
The Millom Health Action Group has: -
Produced a fantastic GP recruitment video you can view here
It had 5000 views in the first week, spread by the community through social media -
Through this we have recruited 3 GPs with 1 more joining in August without any further advertising
- Promoted the pharmacy minor illness scheme resulting in massive increase in its use – from amongst the lowest use in Cumbria to the highest
- Co-opted a shop window in Millom for health promotion and updates for the town
- Created a new newspaper 'Around the Coombe' full of health promotion messages distributed to 5000 households
- Worked with local schools on a series of plays around using health services properly
- Distributed leaflets on how best to use your health services
- Surveyed the town for views and priorities for healthcare
"The NHS is really listening to the community, and I don't think anything like this has been done before." (North West Evening Mail)