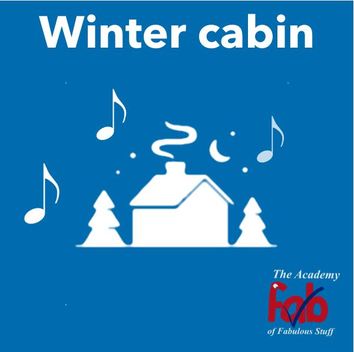 Music is a form of energy - a life force - that resonates at your core, and you can apply it in truly meaningful and practical ways in your life.
In addition to shifting your energy on demand, the right music can help you organize your thoughts, stimulate your body to move, and reset your emotional state so you can pass through the stresses of your day in a more relaxed, productive, and inspired way.
Dr. Daniel Levitin summarized in his book the growing evidence that music improves the body's immunity and can be more effective at reducing anxiety than prescription drugs.
Therefore I have made a playlist for the staff and patients of the NHS with the feeling of a cozy winter cabin. With a porch were you can rest, snooze or enjoy the view.
The playlist has a touch of winter, ice, snow, and a differently sounding nutcracker. An anticipation, preparation for Christmas.
Reboot your tired brain with this "Winter Cabin" playlist. Giving you a break from your working world where the pressures and demands are continuously high.
Share the "Winter Cabin" playlist with your patients. It can make their hospital stay more bearable. Play it aloud where it is possible. It will changes the atmosphere, provides food for conversation.
I am curious. What is your favourite Christmas song? And how would the Christmas playlist looks filled with the favourite Christmas songs of the staff of your hospital?
Ask your colleagues - doctors, porters, cleaners, therapists, managers and administrative staff. What is your favourite Christmas carol?
Write them down. Make a Spotify list. Send the link to me, or FAB Ambassador Jennie Negus or to the Academy of Fabulous stuff and we will make it the Official Christmas Playlist for your hospital.
Let's keep the spirit of Christmas joy and kindness high. Despite covid, staffing challenges and all our other worries we can dream of a white Christmas and being at home - If only in our dreams –
Winter Cabin playlist on Spotify or you can click on the image below.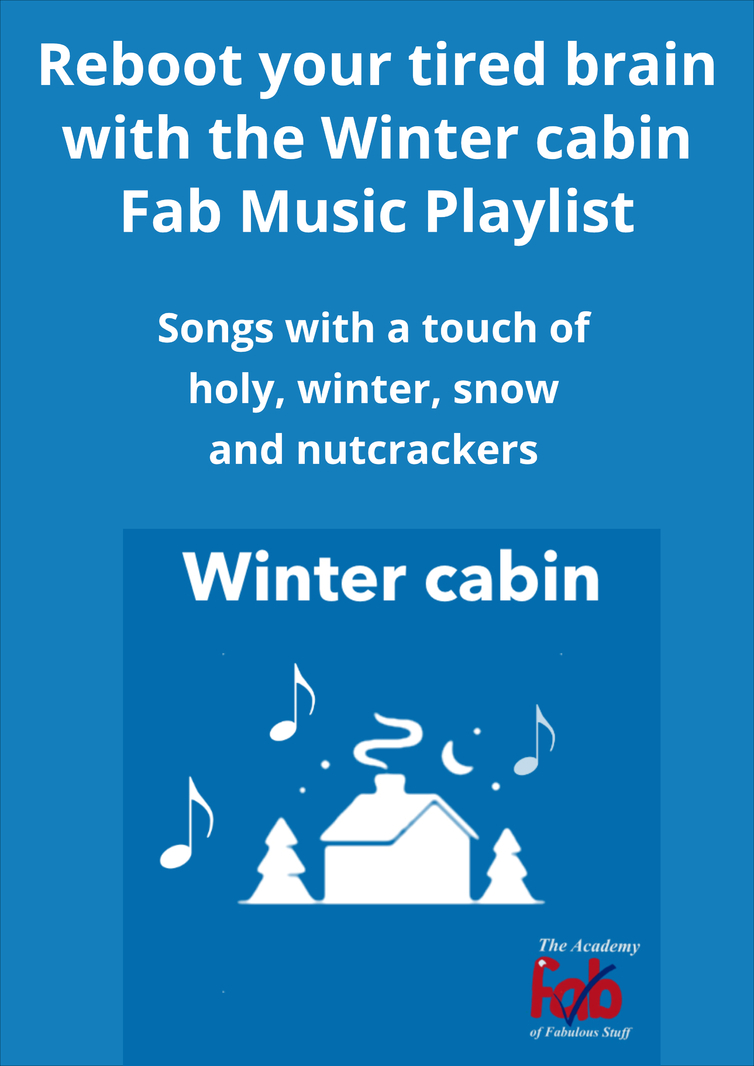 For further information contact [email protected] and [email protected]