Both men and women live an average of 10 years longer than they did before the creation of the NHS in 1948.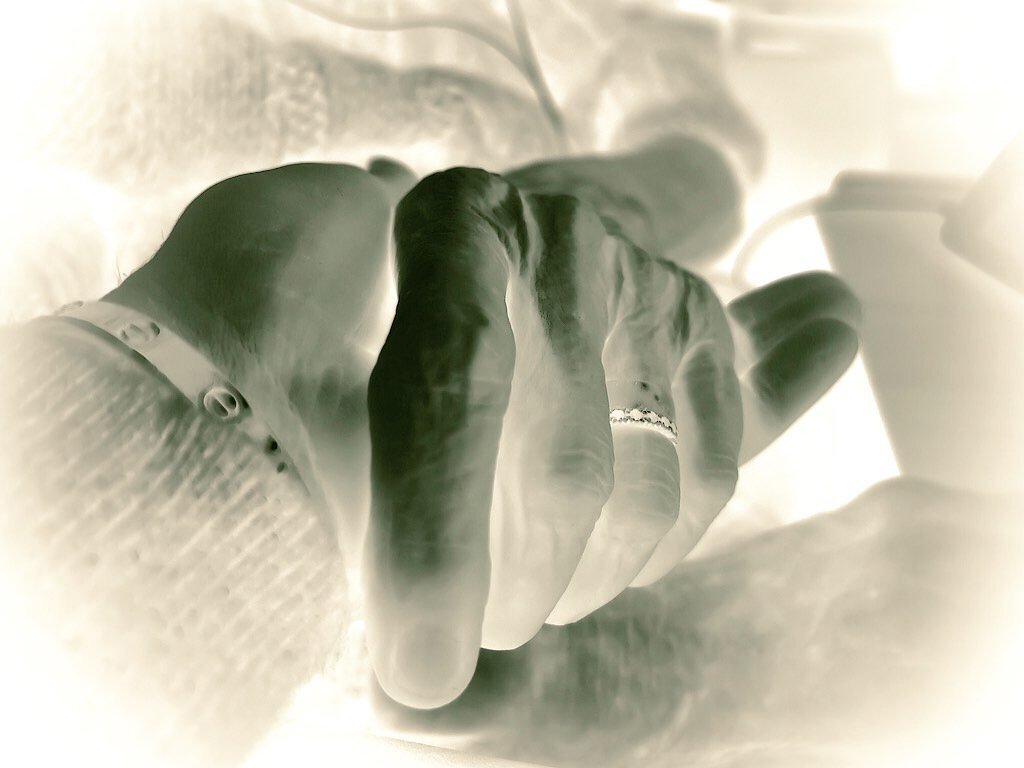 The UK population is expected to continue ageing, with the average age rising from 39.7 in 2012 to 42.8 by 2037.
The number of people aged 65 and over is projected to increase from 10.84m in 2012 to 17.79m by 2037. As part of this growth, the number of over-85s is estimated to more than double from 1.44 million in 2012 to 3.64 million by 2037.
The number of people of State Pension Age (SPA) in the UK exceeded the number of children for the first time in 2007 and by 2012 the disparity had reached 0.5 million. 
We need to think 'silver service' , we need bespoke services for the growing older population and
that's a fact!