It's just a month until #FabChange21 on November 24th
In the last few weeks many of you have been participating in the #FabChange21 Activity Board, if you havent started yet, don't worry you still have time to participate and you can get going by clicking HERE
We are basing the buildup to, and the day itself, on the best of 'unconference philosophy'.
This year the key focus is to ensure that FabChange21 is simple, easy and fun to participate in and enables sharing, discussion, peer support and networking.
In the last month, over 200 people/organisations have been tweeting about their participation in FabChange21, about the medals they have earned , the new connections they have made and the work they have shared - this discussion and sharing has had an 18 million reach so far.


However you are choosing to participate, the focus in these last 4 weeks is on sharing your work via the Fab Website, remember there are no rules, no fixed ideas, this is your event and you participate in a way that works best for you.

What did you, your team or your hospital do in the last year that's made a difference to patients or staff? What have you been doing differently because of covid but will continue long after the pandemic is over?

You may have undertaken a QI project, you may simply have identified a challenge and found a solution. There is no such thing as a little thing in health and social care and we know that #TheLittleThingsAreTheBigThings.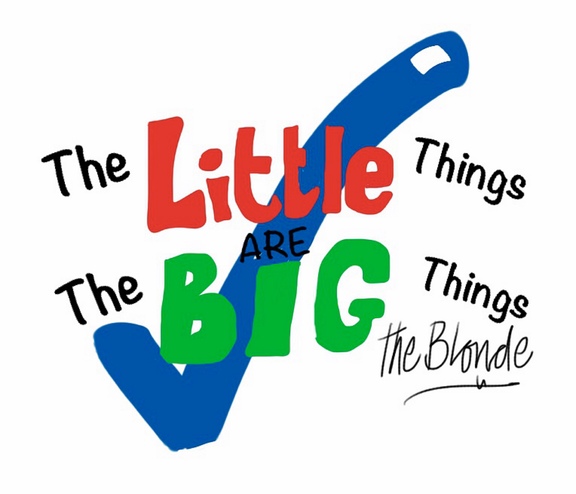 So have a think about what you'd like to share with your peers via the Fab website and later this week we will be sharing the really easy ways you can share your work.
We have simple templates if you want to share a poster or powerpoint presentation, if you've already made a poster then you'll be able to simply upload as a PDF.
Prefer to tell us about your work? No problem as we are making it simple for you to share a short video or a voice message recorded on your phone.

Looking forward to sharing your work and amplifying the impact of your ideas and innovations.