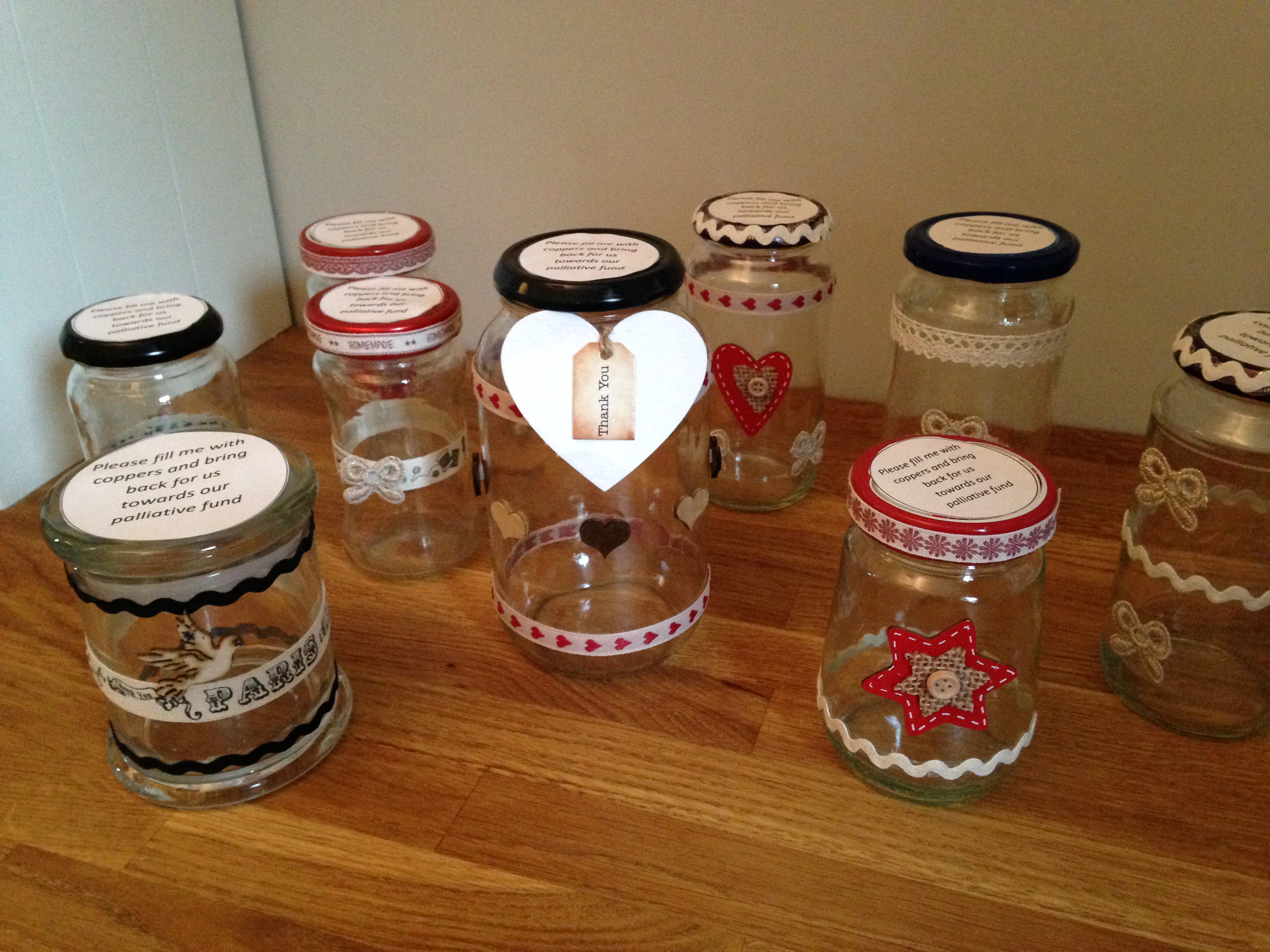 For the last 9 months we have been passionately raising money in order to refurbish our palliative care suite on the ward.
One simple little idea that we have been doing is decorating donated jars and asking people to take them away fill them with coppers and bring them back for our fund.
We were unsure how this would go but it has really taken off and we have in the last few months raised over £200.
It proves the old adage that 'every penny counts'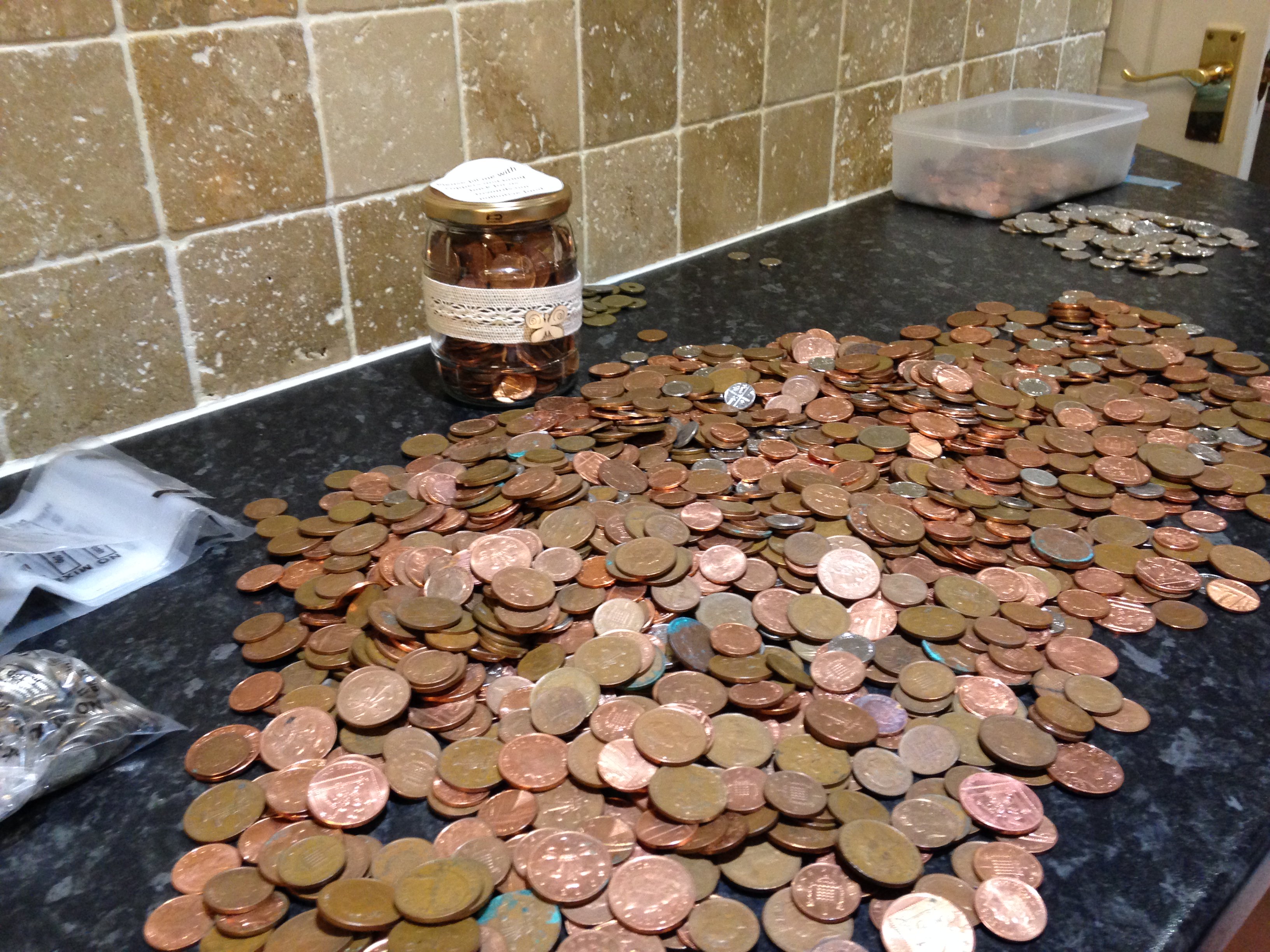 It has been a fantastic way to involve the local community in our fundraising and also raise its profile by giving them out at events that we have run and even local coffee shops have offered to have them on their counters for us.
We have shared this idea on Twitter and are absolutely delighted that other areas have adopted this idea for their fundraising too.