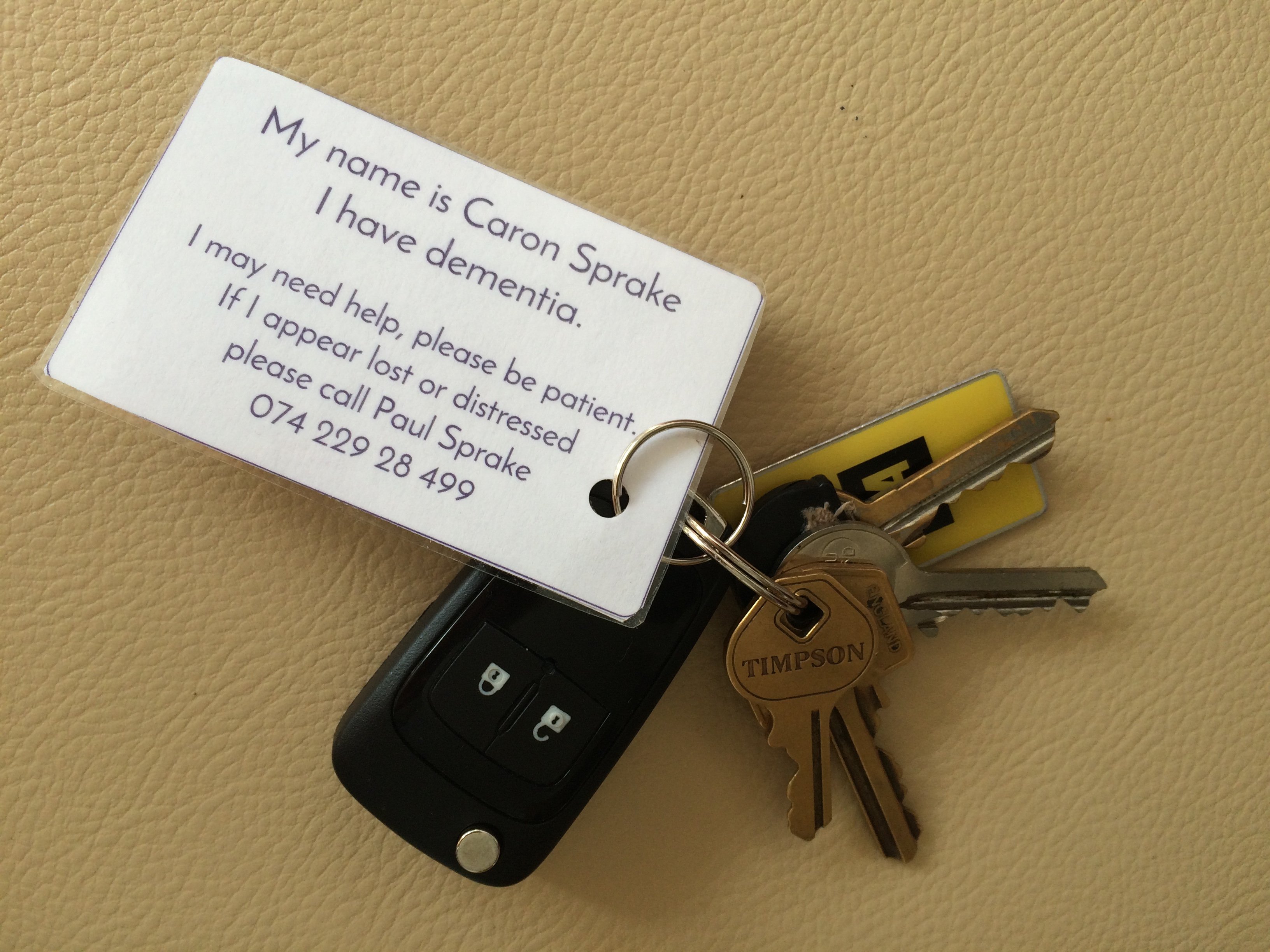 This is not a new idea as such, but it is a FREE to download editable ICE card which explains the user has dementia / memory problems.
The dementia assistance card provides a clear and concise way for someone with dementia to ask for help in shops, restaurants etc and shows the contact number of a relative or friend in the case of an eme
rgency. 
Downloadable posters available soon also. Available soon in many languages making it globally useful as dementia knows no boundaries.
Designed by a home help/blogger in Devon and created by a Finnish programmer.
All details can be found on the site. http://www.dementiaassistancecard.com.