Not for patients, not for residents of a care home.
No, this is for you, nurses, doctors, care workers and for everyone who fights in the COVID19 front lines. Make use of the healing power of music.

Stress, sadness, tired and unable to sleep, need distraction? Music can help you!
Leverage the power of music in this difficult time. Don't just put on some music, but create targeted playlists because "Music is a secret weapon that keeps you going".
Music contributes to a better health:
- Reduces stress, pain and tension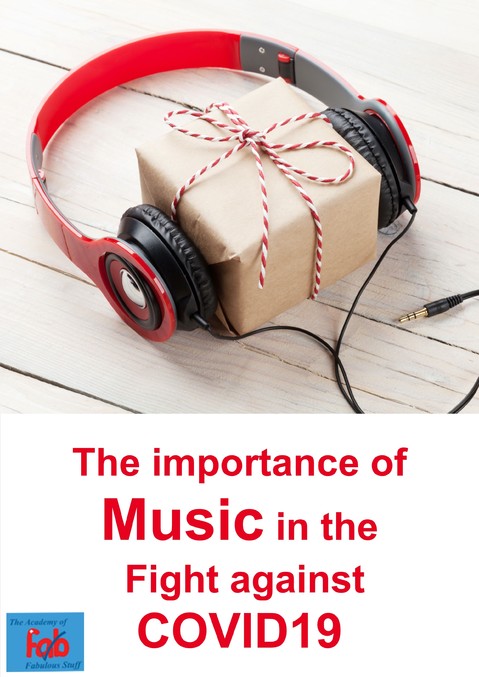 - Boosts the immune system
- Improves sleep quality
Music delivers serotonin & endorphins:
- improve our concentration
- lowers blood pressure
- Reduces anxiety
Music increases our performance:
- increases the pain threshold
- Improves our mood
- Boost memory
Create favorite playlists
- Make a playlist for waking up with a smile 😊
- A go to work playlist
- A break-time playlist
- A going home playlist
- Playlist for rest & relaxation
- A playlist which makes you happy
- A playlist which makes you fall asleep

I wish you much strength in these difficult times and I hope people continue to value your work after the COVID19 crisis. When the going gets tough The NHS workers get going 👊

Ignar