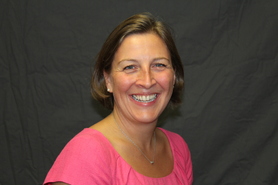 Hello my name is Caroline Beardall and I am the Regional Director of Workforce and OD for the South East.
My job is to support you as you work together to achieve what we need for our current workforce and our future workforce too.
Our key enabler for delivering the LTP is our workforce, and our focus is captured by the Interim People Plan to focus our efforts on achieving this. We need more staff, different roles, retain those who make a contribution today, and set the tone and offer for those who will come and join our service in the future. Our efforts must be inclusive, nurturing, flexible and achieve for our staff so we can deliver the best place to work and the best care for our population.
So welcome all! The Workforce Wizards are here! And that means you!
This campaign is to share the progress and successes you are making , by sharing with others we can help others to meet the needs of our patients and service users.
Here is a place where you can both celebrate your own successes as well as simply share what has worked for you, for the benefit of others.
This week we will share examples of workforce, recruitment and retention practices every day, and from then on, we will have a Workforce Wednesday….. new examples, every Wednesday, #WorkforceWednesday the place to go for ideas or examples with workforce challenges and solutions.
By working together and sharing, we can all learn and make a difference every day.
Be generous, share your work so that all can receive the care their need through the work of our workforce. You can upload it yourself via this link (its quick and simple to do) and we will publish all great news on #WorkforceWednesday!